Our Hive Handbook is out!
We've put together what we learned (and are learning) about intentional collaboration, in Hives. This is an amazing resource that will make your attempt at launching a Hive easier and more frutiful. Just fill out our 'Launch A Hive' form and we will send you the handbook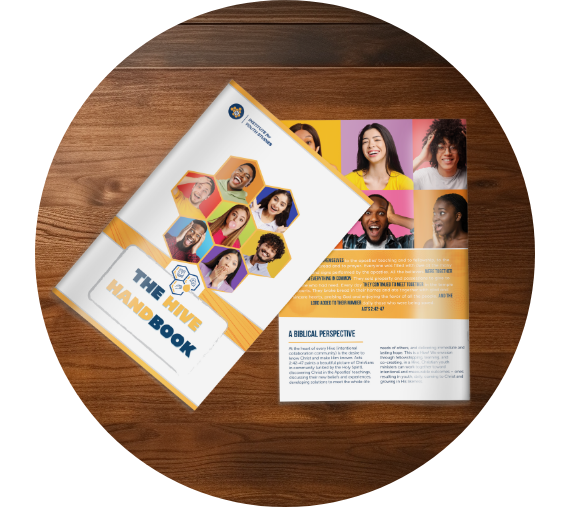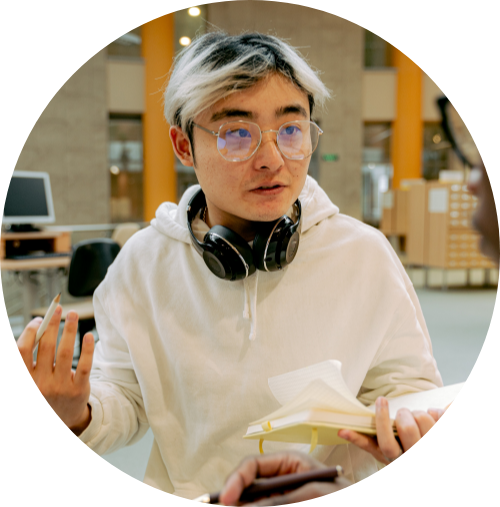 Hives are committed groups of youth ministers who freely and intentionally discover, discuss, and develop timely & relevant resources & responses in order to deliver eternal impact to and through youth.
Colin, World Evangelical Alliance
"The HIVE will become the veins in which the blood pumps through the body and brings life to youth ministry."
Colin, World Evangelical Alliance
Wayne, USA
"The U.S. needs to learn from voices from around the world. Our model for youth ministry has been flipped because we need a new paradigm. With a global community a much broader perspective is needed. The Hive could merge strategy and relationship."
Wayne, USA
TC, Kenya
"We didn't have language or a paradigm for this but you're helping the jigsaw pieces fit together. The Hive is brilliant!"
TC, Kenya
Survey respondent, U.S.A
"I value collaboration because it can help my ministry personally while also empowering other ministries. It's probably closes to what the "church" ought to be doing."
Survey respondent, U.S.A
Jerome, Sri Lanka
"What you're doing is very significant."
Jerome, Sri Lanka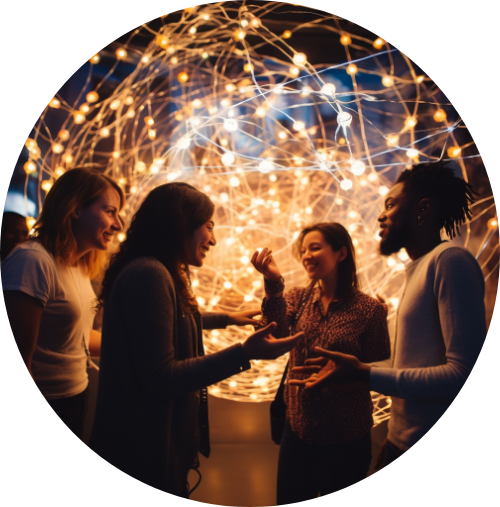 Would you like to join a hive, a collaborative learning community and have fun learning, growing, and creating with other youth ministers?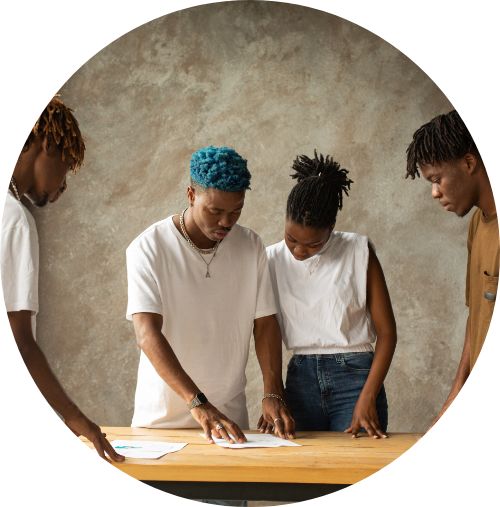 Would you like to launch a hive with a group of your youth ministry friends? Are you interested in organizing or leading a discussion about a relevant youth ministry topic?
Access relevant youth discipleship resources, co-created by youth ministers, like you.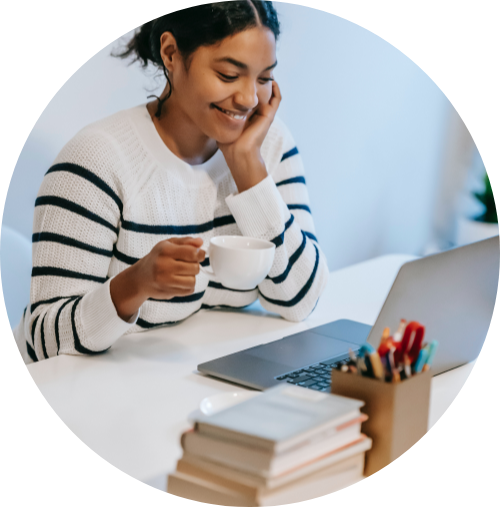 Join A Hive
Are you ready to intentionally collaborate to co-create resources and responses that impact youth? You've come to the correct place. We need some basic information about you, your ministry, and commitment before we can place you in a HIVE. Kindly fill out the form below and click the 'Join a Hive' button to submit your details. We will get in touch with you in a timely manner.
"*" indicates required fields
Hive Handbook Download
"*" indicates required fields