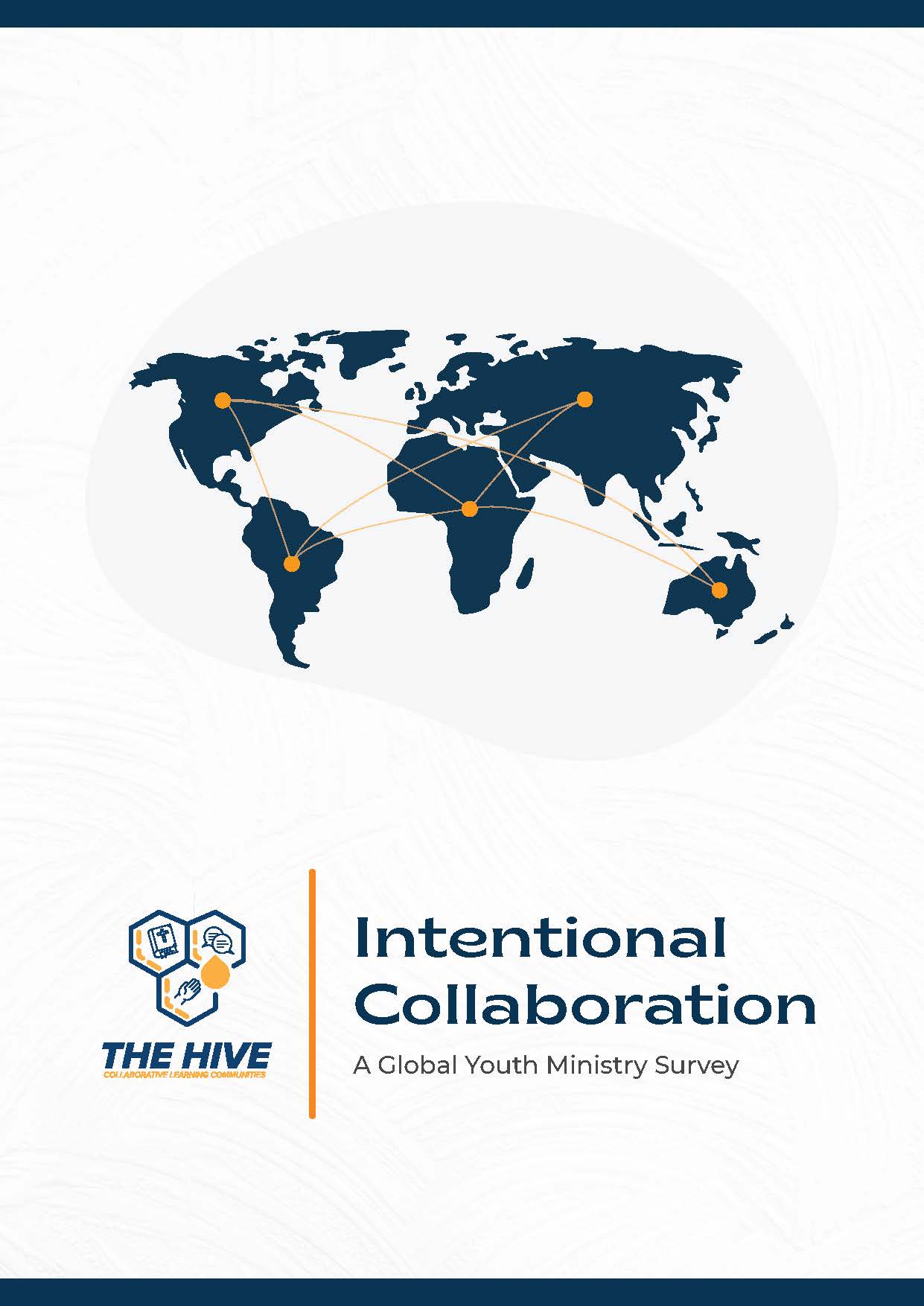 Intentional
Collaboration:
A Global Youth Ministry Survey
.
In 2021, the Institute for Youth Studies, in association with Converge, a global family of youth movements, conducted a global survey among youth ministers to learn about their interests and experiences with intentional collaboration and
learning communities. Some 86 Christian youth ministers from 22 nations participated.
Download this resource by filling in form below and clicking 'Download'
Download The Intentional Collaboration Report
Fill out the form and click download to get the The HIVE Global Youth Ministry Survey
Global Youth Survey
"*" indicates required fields