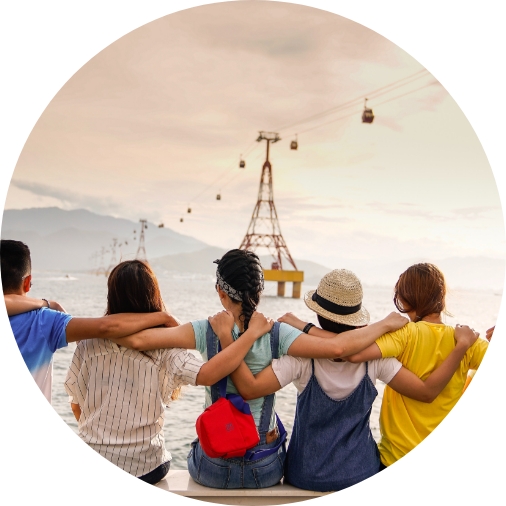 There are over 2 billion youth who do not know Jesus, and there just aren't enough trained, resourced and supported youth ministers to reach them
We connect youth ministry influencers to collaborate for the sustainable creation of contextualized resources and responses, which contribute to the local church's ongoing ministry to and through youth.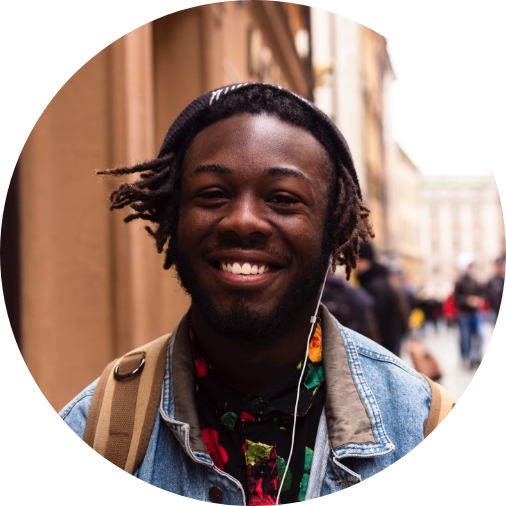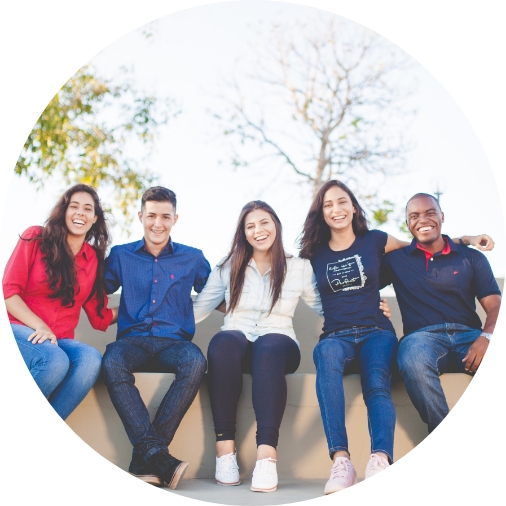 We do this though our core initiatives:
By God's leading and local partnerships, we endeavor to help others establish strategically positioned self-sustaining teams to encourage, equip, and empower thousands of youth ministers who will impact countless youth around the globe.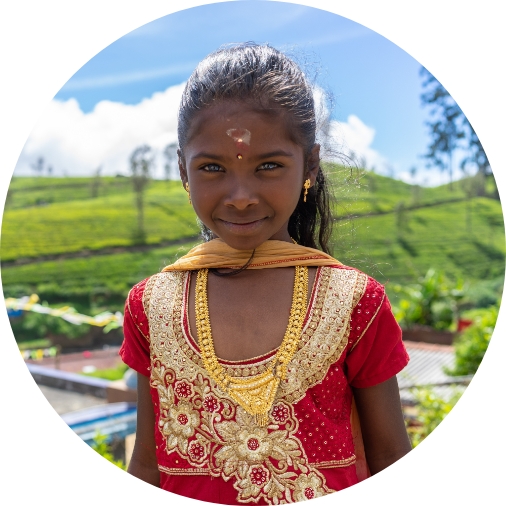 The process of restoring strained relationships often entails a journey – one in which we must set our own pace and trust the Spirit of God to guide us on. This devotional is meant to help youth on their journey toward reconciliation as they traverse four common signposts of this journey: recognizing, renewing, rebuilding, and reaching out.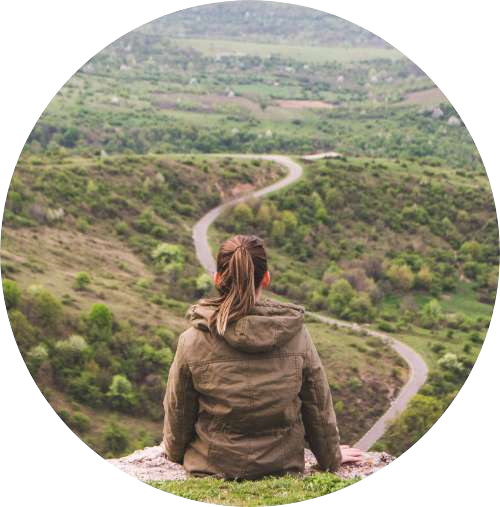 Take a look at our theme for 2023, 'Forward Grace'