Co-created Resources. Strategic Tools & Reports. Articles.
Something sweet comes from collaboration! Checkout these timely and relevant HIVE resources co-created in collaborative learning communities by youth ministers, like you.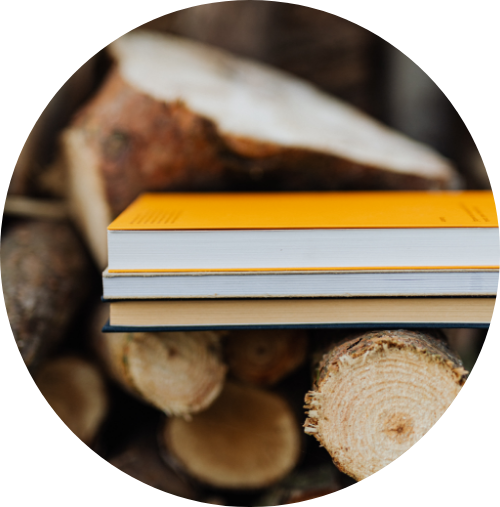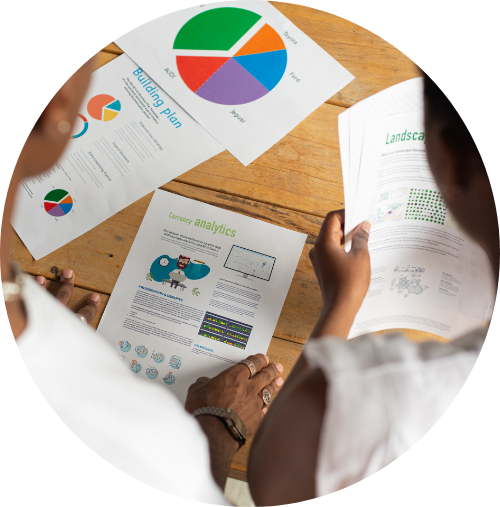 Strategic Tools & Reports
.
We love the intersection of youth culture, intercultural studies & strategic operations. We think youth ministers should approach youth spiritual formation with intentionality. Check out some of our strategic tools and research to help you better listen, learn, love & lead others like Christ.